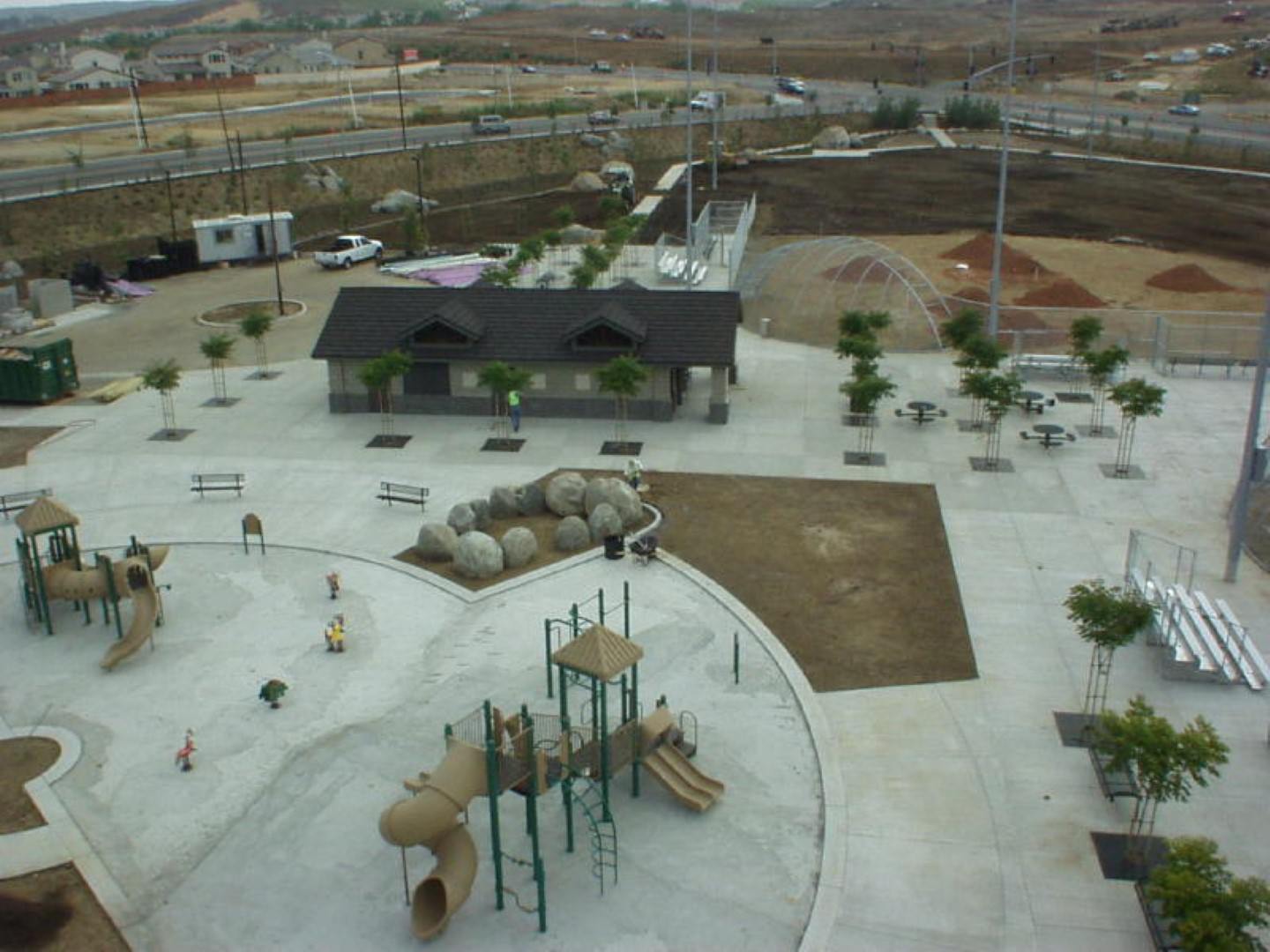 Chula Vista, CA / Client: Sunroad Enterprises Located on the south side of Auto Park Drive, just east of I-805, this 22 acre site is being developed for Sunroad Enterprises and the Sunroad Auto Group. J T Kruer & Co was responsible for...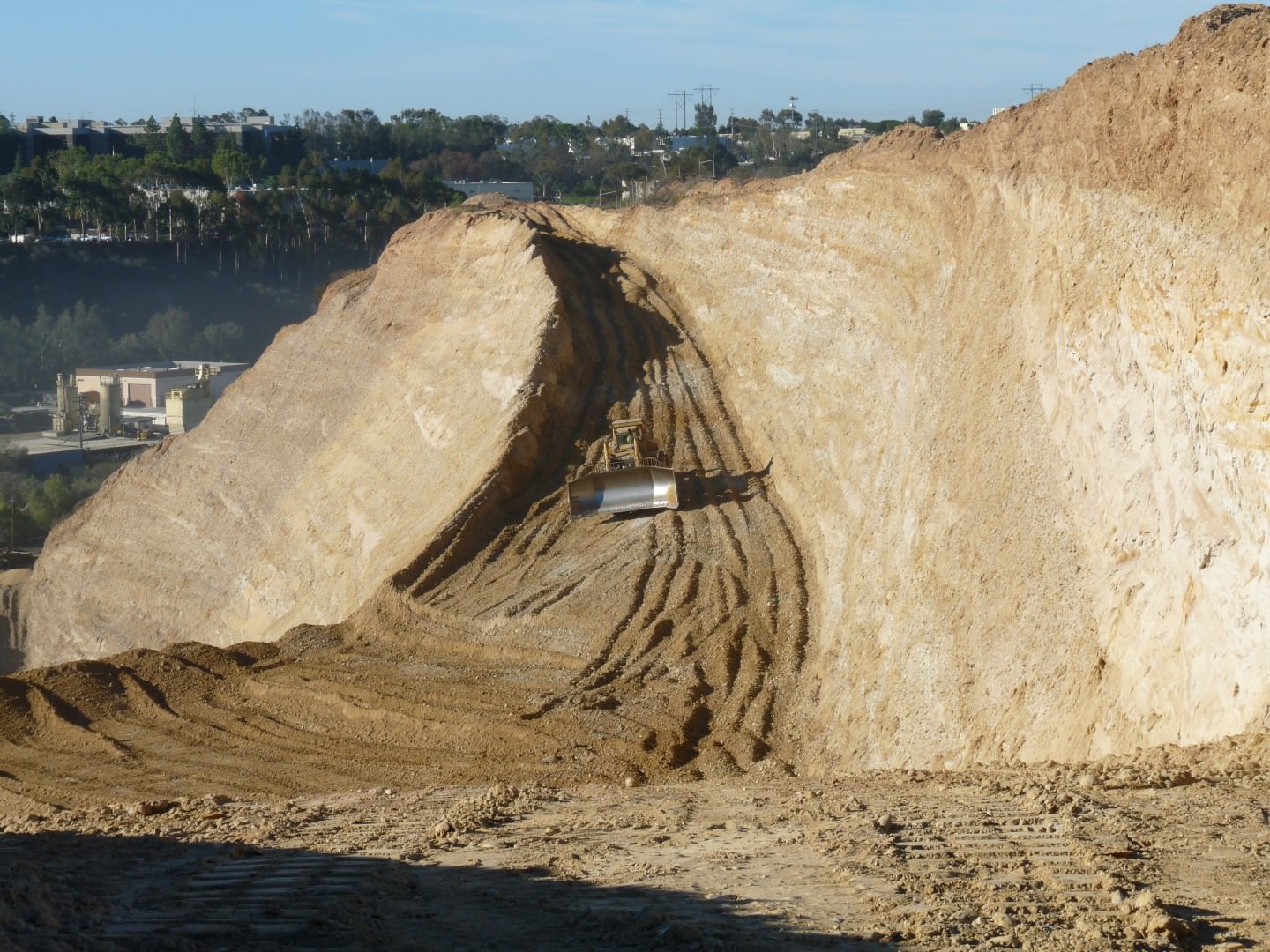 San Diego, CA / Client: Catellus Urban Development Group The Santa Fe Redevelopment project brings residential real estate to downtown San Diego. The project includes construction of two residential hi- rise towers and mixed use re- development of the Santa Fe Depot site...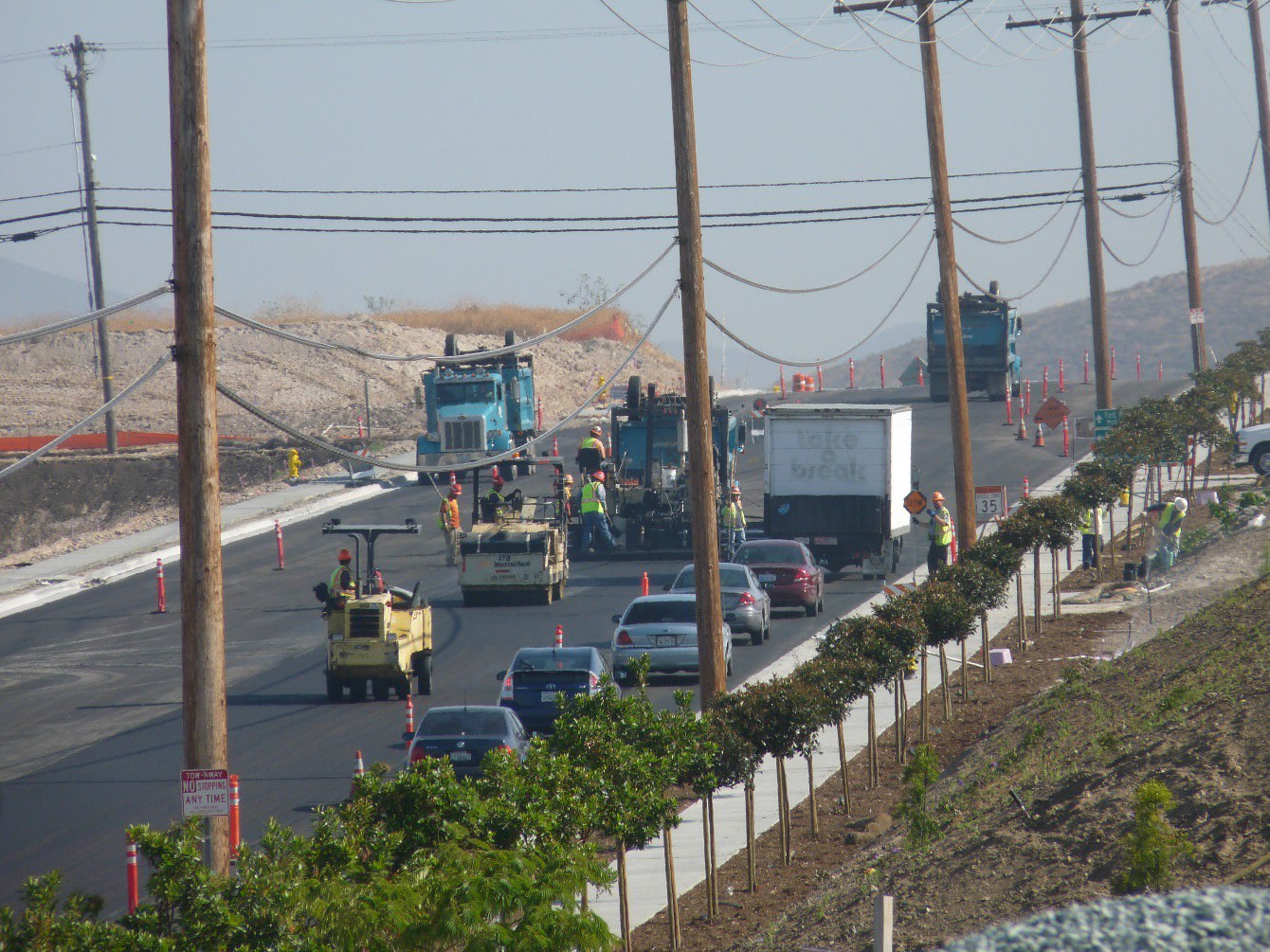 San Diego, CA / LNR Properties This project involves the complete site re-development of the 210-acre former General Dynamics Aerospace Plant Facility, including construction of three miles of dedicated streets at Clairemont Mesa Blvd. & SR 163 in the City of San Diego....
This Project is a 110 acre master planned Business Park in the Rancho Del Oro industrial area of eastern Oceanside. This project required significant earthwork and off-site infrastructure improvements, including the relocation of a 30" water main that ran down through the middle...
Irwindale, CA / Client: Hanson Materials The Hanson Irwindale is one of the largest pit-lake quarry operations in California. The Phase 3 Reclamation required the geotechnical reconstruction of the 90 foot high quarry side walls and the construction of a series of MSE...